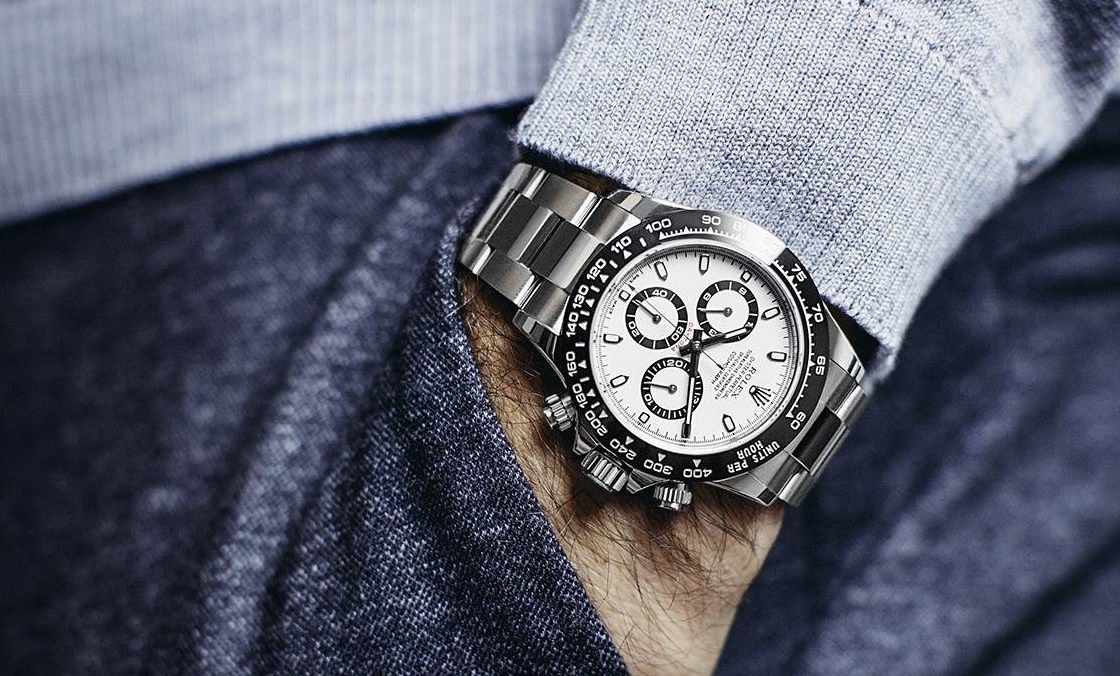 ROLEX 錶款大缺貨早已不是業界新聞,一錶難求成為經銷商及表迷的日常,但在日前 Yahoo! Finance就發表了一篇文章討論此事,當中邀請到了業界多位人士共同討論,但最有趣的是 Rolex 竟然親自回應了此事。
眾所皆知 Rolex 向來是不會回應媒體的討論,但或許是因為自2020年以來,錶界開始受到疫情莫大影響,緊接著勞力士全球搶錶、炒價現象不斷,或許太多亂象造成官方決定正式回應外界討論。但從回應的結論來看,缺貨現象短期仍舊難解,而聲明中最後一段話,也將勞力士的配貨的問題留給AD(授權經銷商)處理。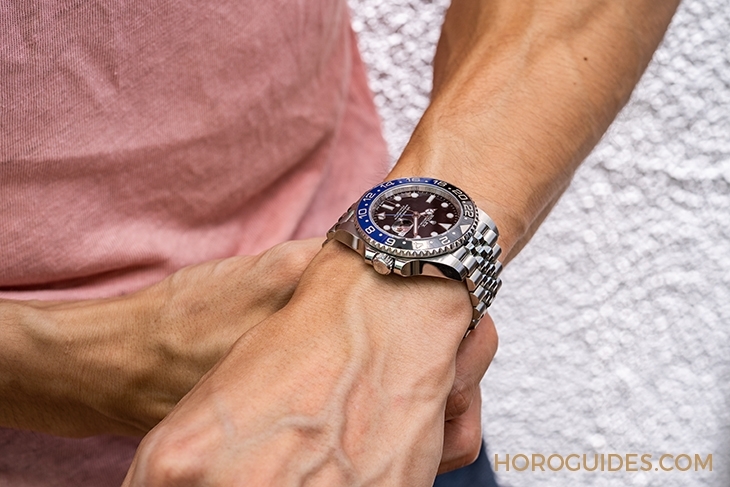 以下便是勞力士回應此問題的原文:
"The scarcity of our products is not a strategy on our part. Our current production cannot meet the existing demand in an exhaustive way, at least not without reducing the quality of our watches – something we refuse to do as the quality of our products must never be compromised. This level of excellence requires time, and as we have always done, we will continue to take the necessary time to ensure that all our watches not only comply with our standards of excellence, but also meet the expectations of our customers in terms of quality, reliability and robustness. Rolex does not compromise on what it takes to produce exceptional watches.
All Rolex watches are developed and produced in-house at our four sites in Switzerland. They are assembled by hand, with extreme care, to meet the brand's unique and high-quality standards of quality, performance and aesthetics. Understandably, this naturally restricts our production capacities – which we continue to increase as much as possible and always according to our quality criteria.
Finally, it should be noted that Rolex watches are available exclusively from official retailers, who independently manage the allocation of watches to customers."